Snow Removal West Chester PA
Tis' the Season!
Contact Us Now to Get on Our Snow Removal Route
West Chester's Premier Landscapers

Landscaping
From mowing to maintenance, Clean Peak provides a full-scale of services to ensure your property always looks its very best.

Lawn Care
The condition of your lawn can make or break your entire landscape. That is why we offer weekly lawn mowing, edging, & blowing services from April through October to clients.

Tree Care
Often, the unique qualities of shrubs and trees are stolen by incorrect pruning. We take the time to educate ourselves in how to care for each shrub the way it requires and was created to look.

Fall Clean Up
If you ask anyone what their favorite season is, nine out of ten times they'll say Autumn. It's a welcome change in the atmosphere from the hot temperatures of summer.

Spring Clean Up
With the arrival of Spring, Spring clean up of your property can have its challenges. To ensure that your property landscape appears its very best, contact the landscaping professionals at Clean Peak Landscaping.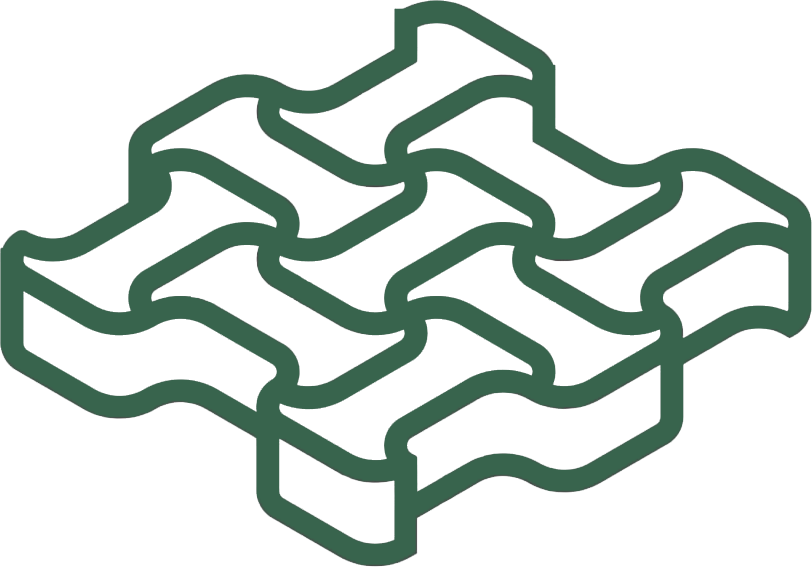 Hardscaping
From stone pathways, to driveways, retaining walls, and more, we build hardscape surfaces to improve the function and joy of your property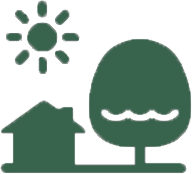 Complete Property Evaluation
Not sure what kind of care your property needs or when it should be done? We'll build a plan so you never have to worry.

Snow Removal
Don't let inclement weather keep your property from looking its best. Our snow removal packages maintain your property all winter long round.

Our work comes from inspiration
Through our travels, we found incredible inspiration. We bring that inspiration to every home we care for by creating spaces of beauty and rest.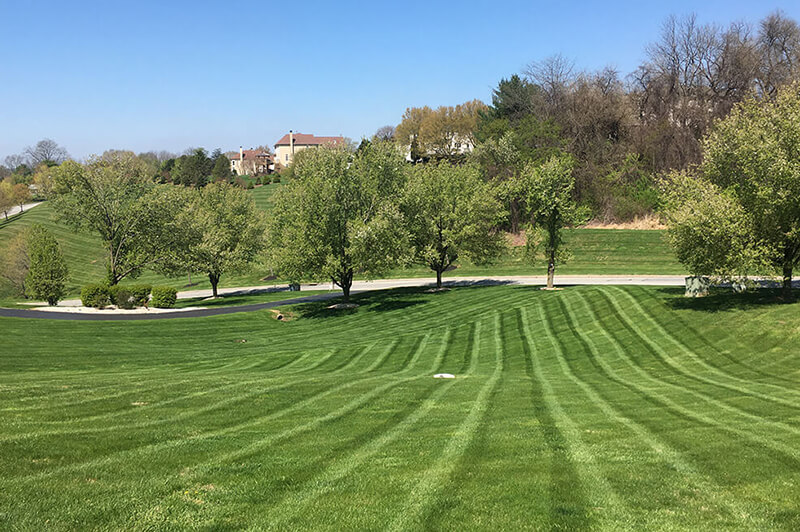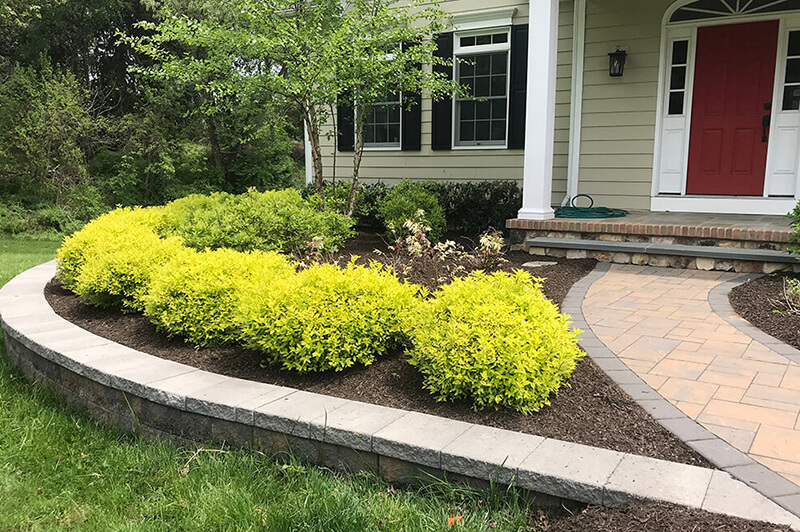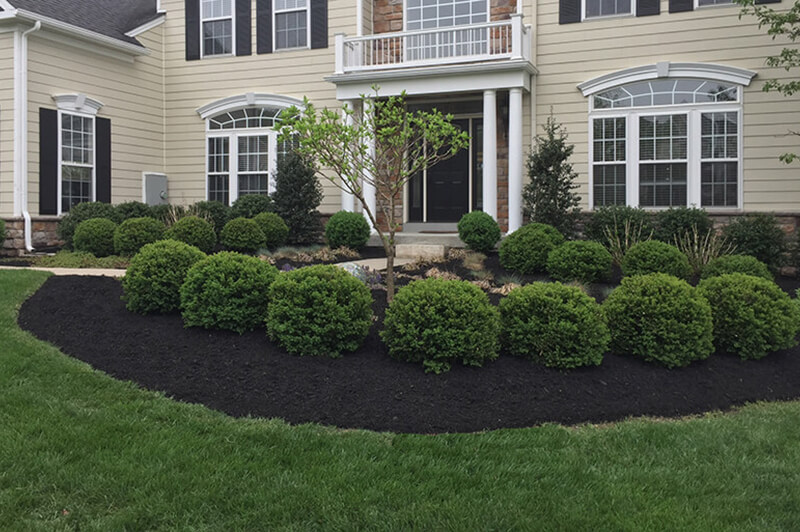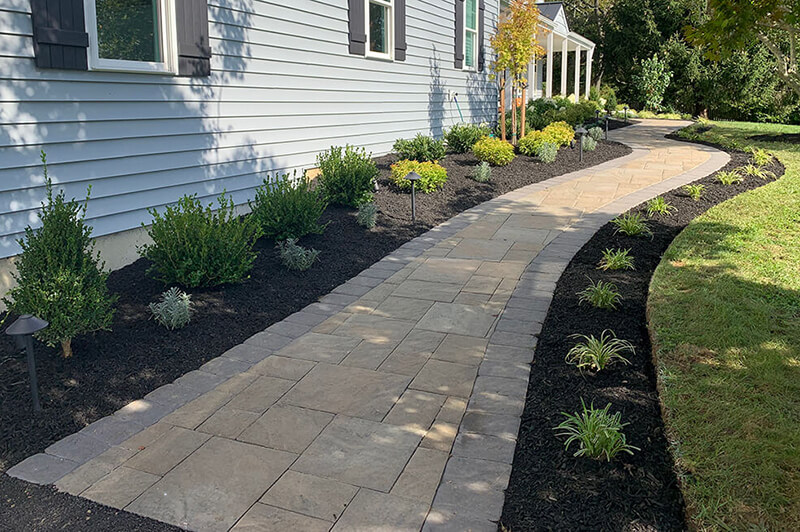 "Clean peak team is professional, friendly and timely. Always kept me updated on schedule changes regarding weather. Offered options for landscape with regards to preference and cost. Clean up was always immaculate."
"Clean Peak has been doing great work for us. They have done leaf removal, garden bed edging, ivy remediation and lawn maintenance. We have been happy with every service. We always know what to expect"
"Used Clean Peak for both my fall yard cleanup, and spring work including pruning, edging, mulching, etc. So far they have been very responsive and easy to work with. Young management team that seems eager to earn your business and trust."

We are here to serve you. Contact us anytime.
P.O. Box 2163
West Chester, PA 19382