Job Info
To create, innovate, and maintain landscapes while communicating and carrying out team based projects.
Location: Chester County
Job Duration: Permanent until Associate has qualified for higher position
Wages: $18+; starting wage is dependent upon experience
Required Traits for Success
Willingness to learn
Tree and plant installation and removal
Spring Cleanup: Flower bed preparation and mulch installation
Fall Cleanup: leaves, perennials
Pruning
Plant knowledge
Ensure jobs are completed in designated time alongside crew members
Handle on-site customer concerns/questions; talk to and intentionally understand customers requests
40+ hrs/week March-December
JOBBER app
Required Traits for Success
Strong working knowledge of job site safety
Maintain flexibility and continuously evolving to meet changing business needs
EXCELLENT attention to detail, organized and creative
Quick learner and problem solver
Valid driver's license
1 year of experience is preferred
Clean Peak is a mentor-focused business where we prioritize our team, empowering them to develop. Our team offers our clients sincere care and the highest level of professionalism through landscaping, hardscaping and design services.
Show yourself in all respects to be a model of excellence, and let everything you do reflect integrity and dignity. Titus 2:7 
Humility
Looking to the interests of others before yourself 
Hunger
Showing desire to learn and grow
Honesty
Communicate openly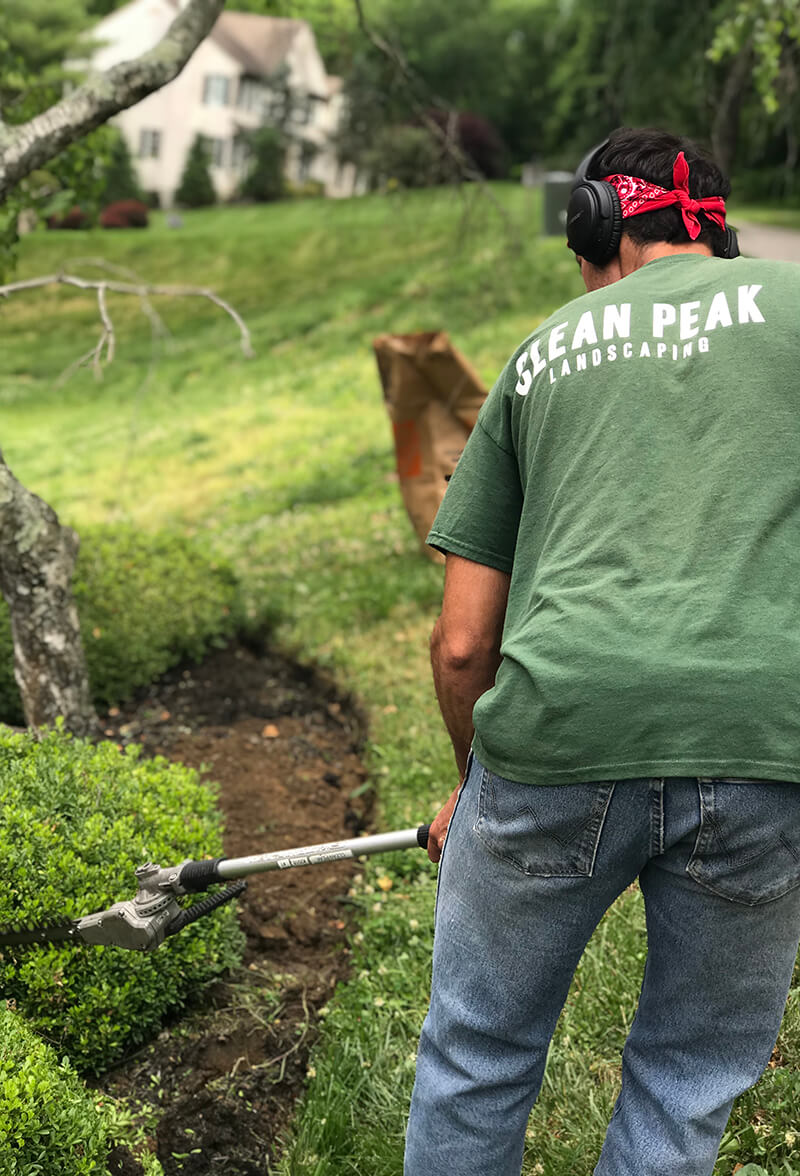 Are you Ready To Join Our Team?
We are here to serve you. Contact us anytime.
For Mail: P.O. Box 2163
West Chester, PA 19382
Corporate Address: 1009 Squires Dr. 
West Chester, PA 19382