thank you for contacting us
A representative will be in touch with you as soon as possible.
Continue to Explore Our Services

Landscaping
You don't need to stress about the upkeep of your property anymore. Clean Peak's landscape designers offer a comprehensive service that includes everything from mowing to maintenance to keep your space looking fabulous.

Lawn Care
Whether you want to impress your neighbors or just treat yourself to a super fly lawn, we're here with our reliable lawn mowing, edging, and blowing services, available every week from April to October.

Tree Care
One wrong snip, and suddenly that beautiful shrub or tree looks like a hot mess. We understand the struggle, and thus, we take the time to really learn about each individual shrub and tree so we can treat it with the nurture it deserves.

Fall Clean Up
Autumn is everyone's favorite, but with the pesky fall clean-ups, it isn't so pleasant anymore. We're here to offer our top-notch clean-up services that keep your yard looking spick and span. Leaf it up to us!

Spring Clean Up
When spring is in the air, it's time for serious property clean-up. Clean Peak is the expert when it comes to all things landscaping, and spring clean-up is no exception. Leave your lawn to us, and trust us, your property will look better than ever!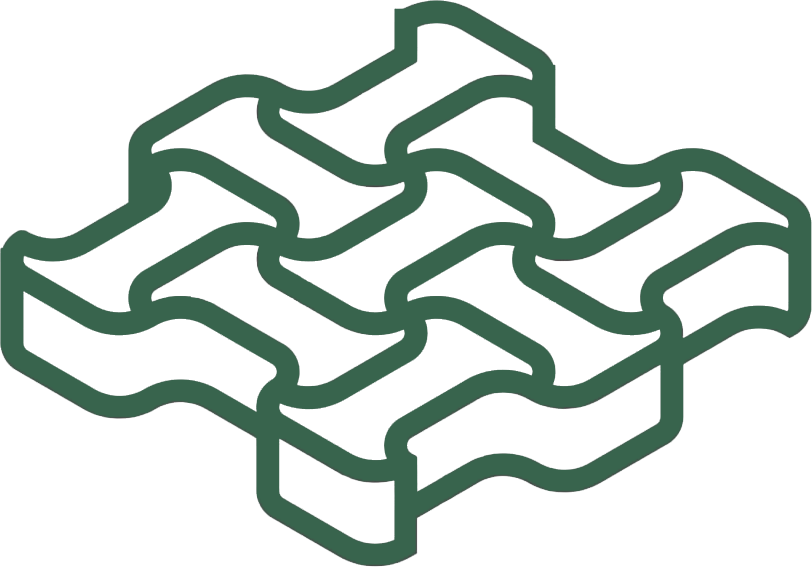 Hardscaping
We're all about helping you improve the look and feel of your space by creating hardscape surfaces that will bring you joy for years to come. So, if you're looking to up your property game, remember that we have all the right tools and skills to enhance your hardscape!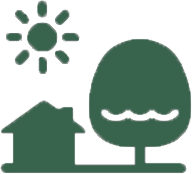 Complete Property Evaluation
If you're not sure what kind of TLC your property needs or when it needs to be done, our landscape architects will build you a customized plan that takes all the guesswork out of your property care routine. Trust us, your property will thank you later!

Snow Removal
It can be tough to keep your property looking its best when that fluffy stuff starts piling up. But, don't worry, our snow removal packages are here to save the day (and your property's appearance!). We'll make sure your space stays clean and tidy all winter long.